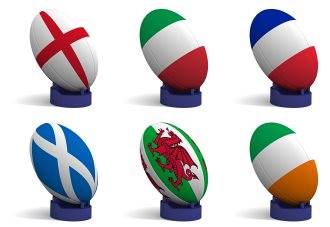 Italy v Ireland 2025 Packages Six Nations Rugby in Rome
The Guinness 6 Nations away game at Rome's Stadio Olimpico in Italy is always a popular away fixture amongst 6 Nations Rugby fans as it gives you a chance to take in the Eternal City of Rome in all its splendour, whilst enjoying an action-packed rugby match that promises plenty of tries. With over 2000 years of history and more sights than any other city in the world, it is no wonder that rugby fans come in their thousands from Ireland and the UK to see this match-up. 
For our best deals and to find out more about our expert sports travel service, call us on (IRL) 01 571 0323 or (UK) 01223 637331 or, to make an online enquiry, please click here.
Customised Italy v Ireland package deals
Enjoy a customised Italy v Ireland 2025 package deal and rely on the expertise of our team to arrange all the details for you.
On Request
Discover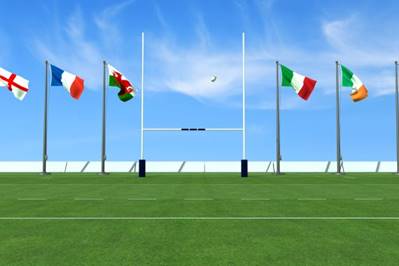 Italy v Ireland 2025 - 6 Nations Rugby Packages
Italy v Ireland 2025 at the Stadio Olimpico in Rome.
On Request
Discover