Italy v Ireland 2019 6 Nations Package Deals
As local specialists in sports travel to Italy, we have the pleasure of offering you a selection of Italy v Ireland 2019 rugby packages. Our standard Six Nations rugby deals include direct flights from Dublin or Belfast, as well as accommodation in Rome city centre (3, 4 and 5 star options available) and an official match ticket. We also include all aiport taxes and baggage in our package price, as well as a free shuttle bus transfer between Rome airport and the city centre. Plus, we offer enticing discounts to groups of 10 or more, and we can even offer customised Italy v Ireland 2019 packages for those that would like to stay a little longer in Rome or want to include the thrill of a live rugby match with a relaxing vacation in Italy.
Please click on the relevant options below to browse our packages. Alternatively, to find out more about our sports travel team and low-cost Italy v Ireland 2019 Six Nations packages to Rome, please call us locally on (IRL) 01 571 0323 or (UK) 01223 637331 or click here to send an online enquiry.

Click here to read some CUSTOMER REVIEWS of people who have travelled with us on previous rugby tours.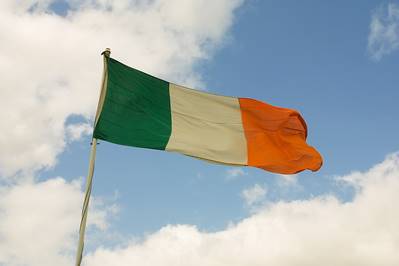 Italy v Ireland 2019 - Six Nations Rugby Packages
Be there to cheer on your team with one of our low-cost packages to Italy v Ireland 2019 in Rome.
from £599/€679pp
Discover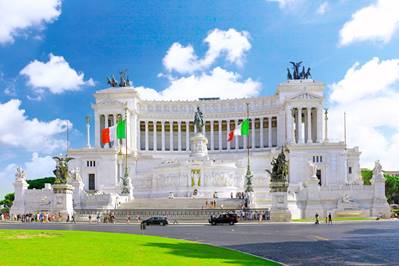 Customised Italy v Ireland package deal
Enjoy a customised Italy v Ireland 2019 package deal and rely on the expertise of our team to arrange all the details for you.
On Request
Discover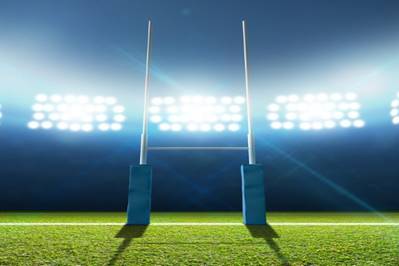 Italy v Ireland Group Deals
We have group discounted rates available for Italy v Ireland 2019. Call or enquire with us today for a price for your group.
from £579/€659pp
Discover